Highly Skilled Engineers
Our Professional Service Engineer Team undergoes regular training so that they know about everything new about this industry
High-quality Production
We deliver what we promise so we never compromise on the quality of the machined parts that we produce.
One-stop solution for your market sector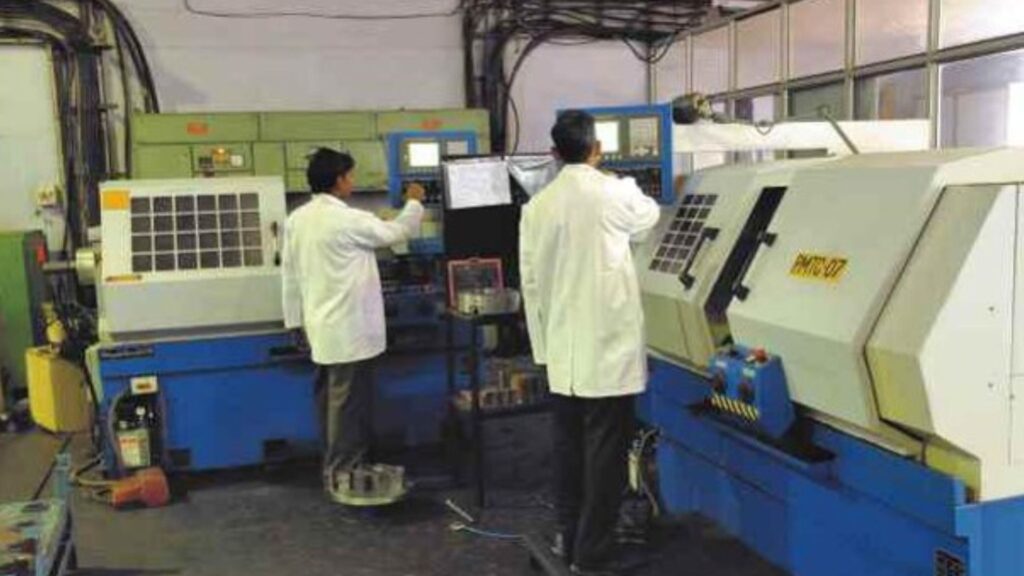 The Company's extraordinary success is the result of a talented, committed, and dynamic team of professionals.
A strict quality control and assurance system are upheld in accordance with the required standards, starting with the acquisition of raw materials and continuing through all processes to final packaging and shipment.
01

Leading manufacturer of forged and machined parts in North India.

02

Robust team of over 2500 employees.

03

Satisfied customers from diverse industries including Oil & Gas, Chemical etc.
A top-notch machinery parts supplier that is catering to all businesses, enterprises, and industries. 
General Engineering Components
We are dedicated to providing
the best & economical solutions to valued customers.
We're building North India's complete inventory of flanges. We aim to offer the best service and distribution network in the industry along with a diverse range of flanges.
We aim to offer enhanced value to our products in terms of Quality and service and to achieve leadership in the industry.
We will build an organization that allows motivated people to succeed professionally and financially while encouraging unlimited personal growth.
Quality and Assurance
We ensure that the product delivered to customer meet with the contractual and other agreed upon performance, design, reliability, and maintainability expectations of that customer.
We are an ISO certified manufacturer in the engineering industry that ensures the quality, safety, and efficiency of the products, and systems that we offer.
Due to the compulsory role of quality assurance, we have Labs to design products and inspect the quality of manufacturing procedures.
The following is a list of accolades and honors conferred upon RNG